England Hockey U16 Initial Assessment
A huge congratulations to Ed Wilkins and Dominic Marval who have been taken forward for initial assessment into the England u16 Squad. We wish them the best of luck for their next residential assessment in September. Read the full story here.
.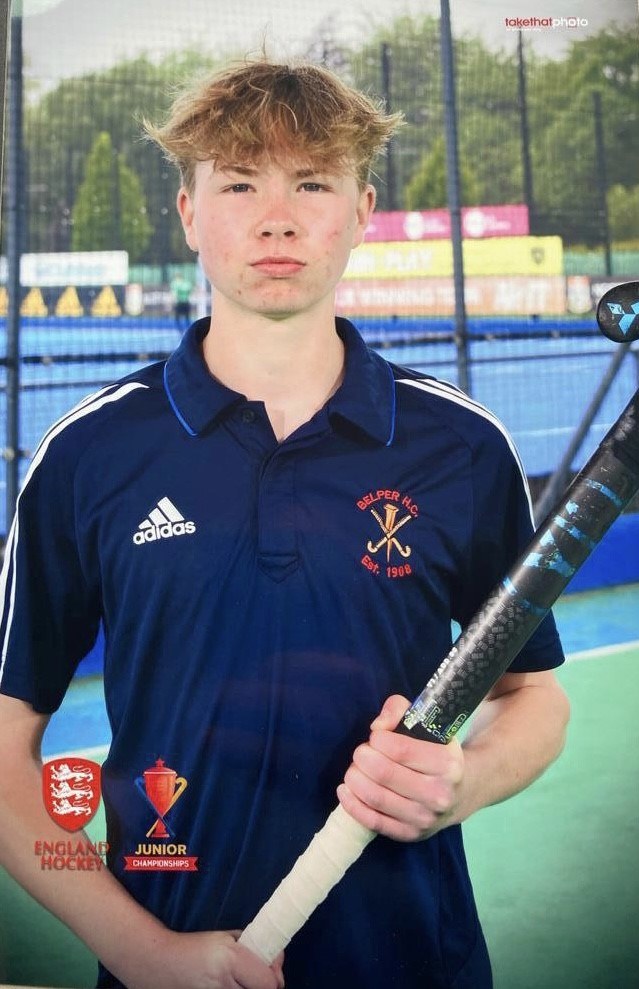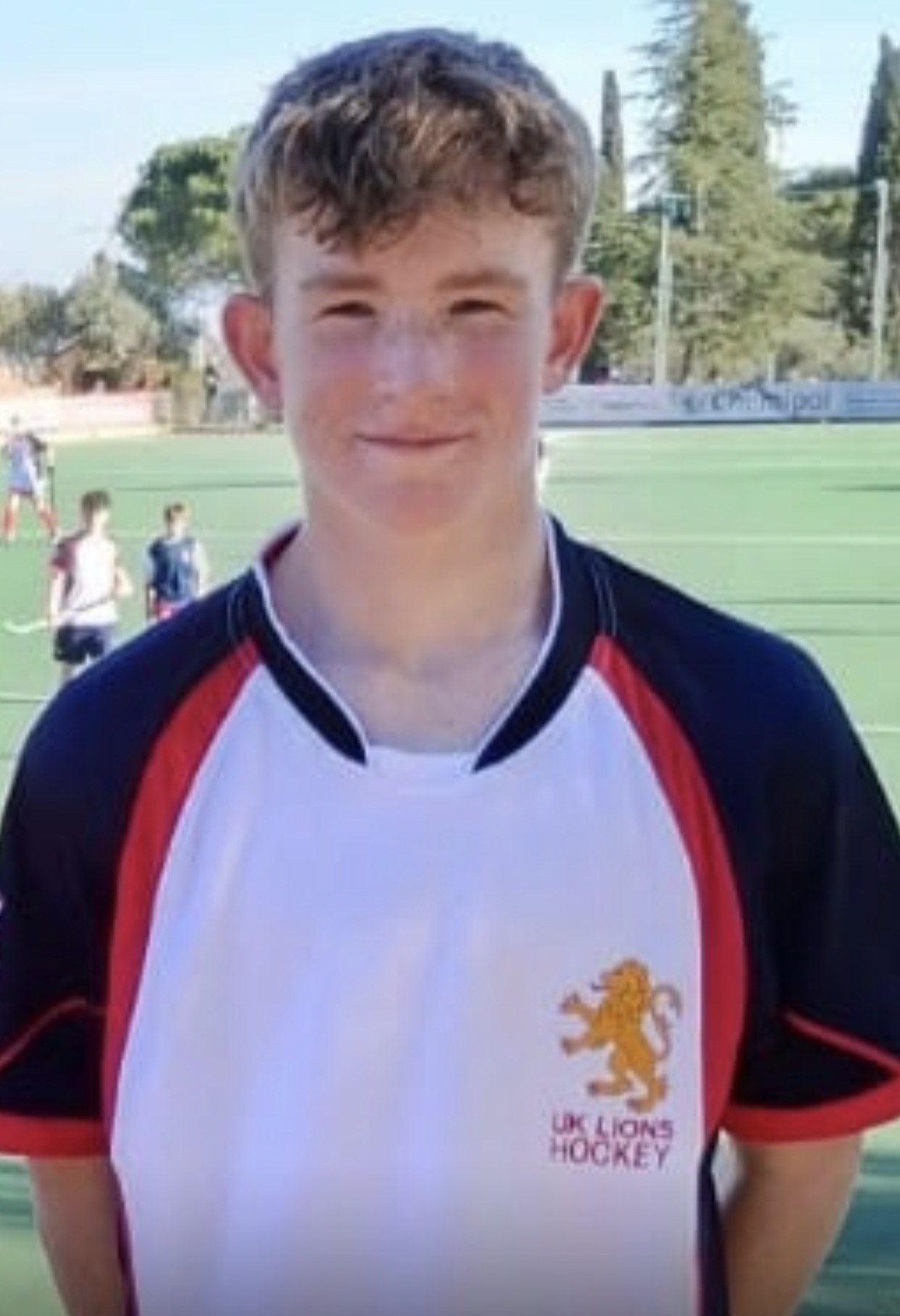 Congratulations again to Dominic Marval, who played in the final UK Lions tour over in Belfast in August 2023. 6 matches against the Ulster U16 Squad.
2023 UK U13 Boys' Regional Hockey Championships
The Belper boys, Tom Lamb, Sam Williams, Joshua Cooling and George Faulkner, represented the Heart of England and came a respectable third place in the competition.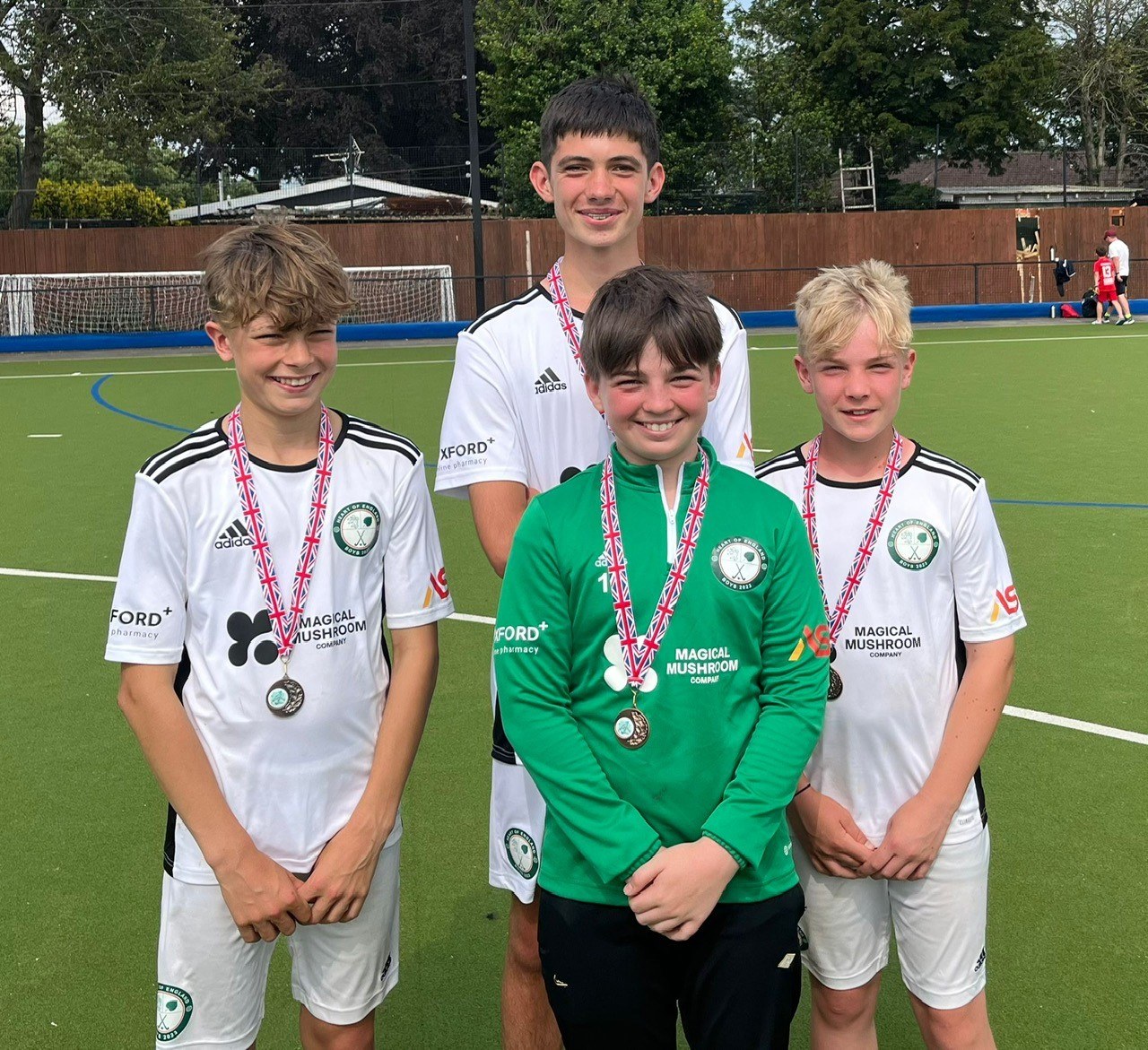 Special mention goes to Sam Williams who was selected for the UK Lions following the tournament.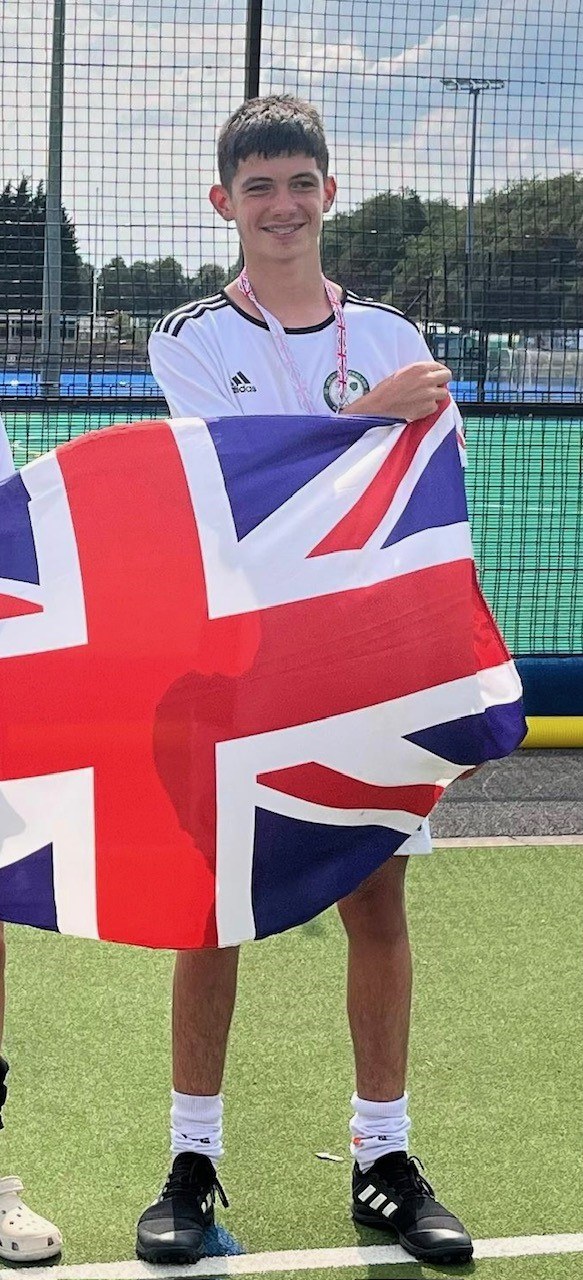 Talent Academy
Congratulations go to Will Cutting after a successful Talent Academy Trial in May 2023.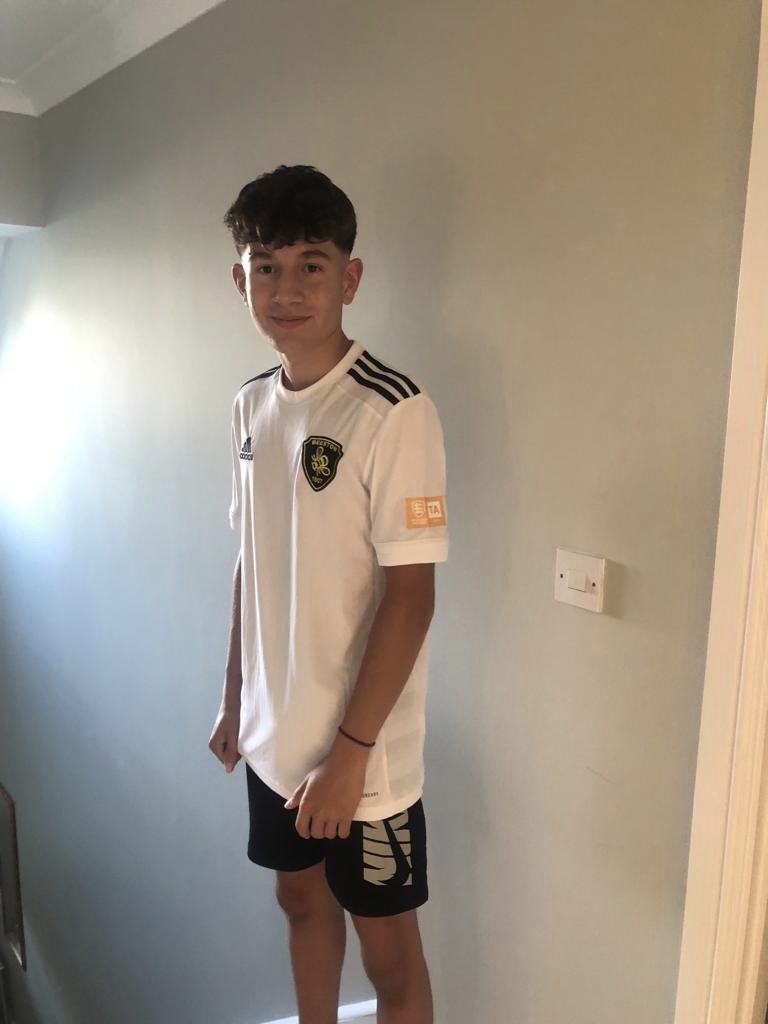 He will join Lucas Brandon, Corrin Sharp and Owen Ford already at Talent Academy.